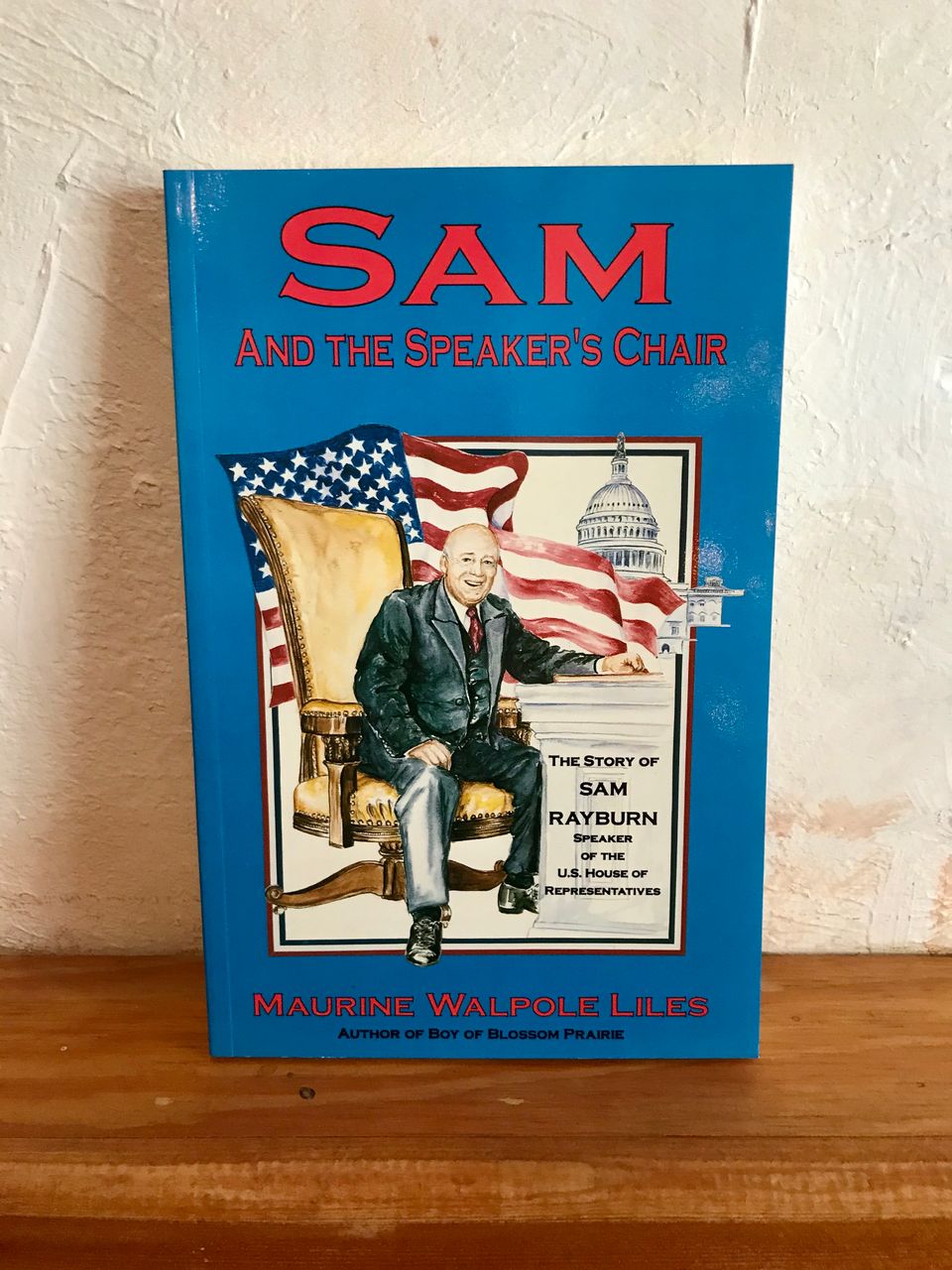 Sam and the Speaker's Chair
$8.95 + tax
by Maurine Walpole Liles

 
In Sam in the Speaker's Chair, Maurine Liles details the story of Sam Rayburn, a speaker of the U.S. House of Representatives.

About the Author: 
Maurine is a native Texan who lives in Floresville, TX with her husband, John. She receives a B.S. degree from Texas Christian University and holds a Texas Teaching Certificate. She is also a certified cytotechnologist and history technician by the American Society of Clinical Pathologists, of which she is an associate member.
A life science teacher, Maurine has taught in the public and private schools of Texas for a number of years. She is a graduate of John Robert Power's modeling school and has worked some in that field.